holistic audio production: conception, production, sound design – and post production
in short, i do high-quality on-site-recordings, editorial and technical audio editing as well as creative sound design.
educated in environment protection and pedagogy, i also have many years of experience in video- and sound production.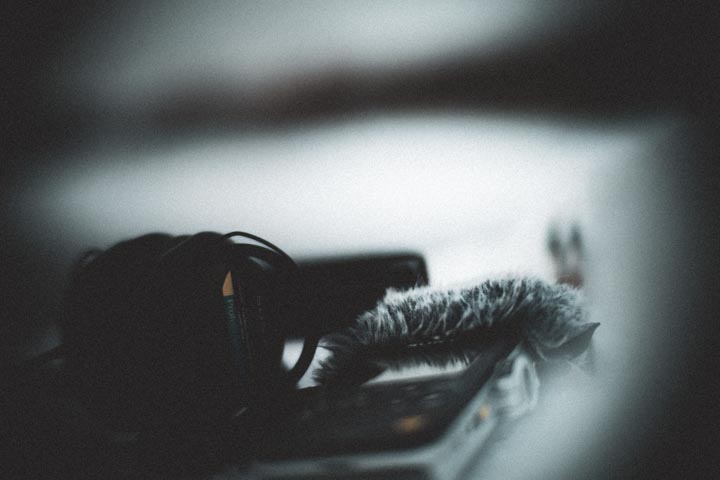 whether your project is still at the beginning – so we'll develop a concept altogether – or you already did some work and need my expertise for some steps in post, you're very welcome to chat with me about the questions you (and i;) have.
— keen to do cool things with purpose …
here's a more detailed list of what i can do for you:
no matter if you intend to book the whole package or rather a single segment of assistance, or even don't know yet what to do anyway: just get in touch and let's have a chat about your project:)